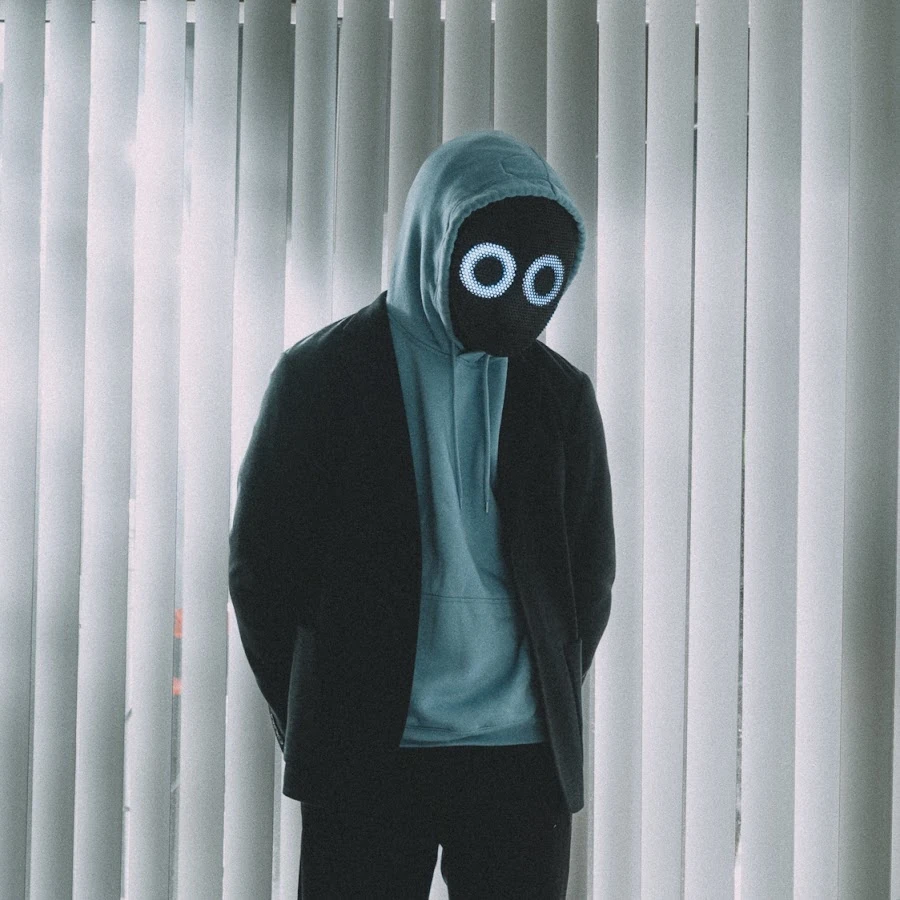 04 August 2023 (Toronto, ON) – Platinum-Certified singer, songwriter, and producer BoyWithUke reveals he will be releasing his highly-anticipated new album Lucid Dreams on October 6th via Mercury Records/Republic Records/Universal Music Canada. To celebrate the announcement, he's unveiled his most honest and vulnerable song to date titled "Trauma," out today.
On "Trauma," BoyWithUke opens up like never before, painting a painful portrait of his upbringing over his signature ukulele. On the track, he sings, "Growing up I never had a lot of money, I never had a phone, always was a little hungry. Used to find it hard to sleep when I could hear my mother sobbing."
BoyWithUke says, "It's my most personal song. I didn't have the worst childhood, but we had money problems and family issues. School wasn't the greatest. There was some bullying. The song is about how it affects me now. I'm working on it, so I hope this song helps other people acknowledge and work on themselves."
Ultimately, BoyWithUke wants "Trauma" to be a message to his fans that they're not alone. The track is brought to life with the official music video, directed by BoyWithUke's frequent collaborator Kevin Lien.
The forthcoming Lucid Dreams album encapsulates in BoyWithUke's words: "my desires, my fears, my past, and my dreams." He continues, "Like The Odyssey, Lucid Dreams is the culmination of my personal journey so far. Each song is like a different step on the path. I'm facing past traumas, making the music I want to make, and figuring out who I am. The album is BoyWithUke blossoming, spreading his wings, and finding himself." In creating the album, he wrote, recorded, and produced a majority of the new songs without any collaborators in just a three-week period.
Coming up next, BoyWithUke continues his biggest headline tour yet, which kicks off next week in Warsaw, Poland onAugust 13th. The North American run of the tour will begin on September 6th in Houston, TX at House of Bluesand stops in major markets, such as Atlanta, Washington D.C., New York City, Boston, and Los Angeles, then concludes on October 3rd in Phoenix, AZ at Van Buren, with Naethen Apollo opening. Earlier this spring, BoyWithUke sold out shows across Asia and Australia. See the list of upcoming tour dates below. Tickets are available at www.boywithukemusic.com.
Lucid Dreams follows BoyWithUke's recent releases—"Out Of Reach" and Antisocial EP, which have amassed millions of streams to date. On Genius, his "Toxic" Open Mic performance still remains the #1 most viewed video on Genius of all time with over 108 million views and counting.
BoyWithUke continues racing towards a major mainstream breakthrough. His following has grown beyond 7 million on TikTok, 3 million on YouTube, and nearly 10 million monthly listeners on Spotify. His 2022 full-length debut album Serotonin Dreams only fueled this explosion. Additionally, his 2021 Platinum-Certified smash hit "Toxic" has amassed over 1.5 billion global streams to date and peaked at #1 on the Alternative Radio Chart for two consecutive weeks. Not to mention, it was #7 on Google's Top Trending Songs of 2022 (US).